Remmy Malama Shawa
What actions are you taking to promote and protect the health and rights of women and young people worldwide?
I co-founded Men n' Gender Project, which works with university students in training HIV and Gender (HaG) peer educators. After recruiting 85 HaG peer educators, we have been reaching out to communities, raising awareness about women's rights, and advocating change in societal beliefs and practices. We interact with young couples in relationships about gender equality so that the girls and young women can be empowered with knowledge at an early age. We hope that in the end young people that we work with may become better parents who respect each other's rights. At the core of our campaigns and work on this project is the prevention of violence such as date rape.
What is your vision of lasting change for yourself and for the world's young people?
My vision is for time which will come, when what it really means to be a man will be re-defined…Masculinity will no longer be associated with dominance over women or crime and violent behaviour. A day will come when to be a man will me, to love compassionately, to respect others and to care. This is my vision and I see myself in the fore front in this change, I see myself touching lives of young men and being a true agent of this change. This is my vision, it is my simple dream!
If you could tell world leaders one thing, what would it be?
Leaders should be role models, let them not change policies for others, but change should start with them, in their homes and in their lives – especially African leaders. Let them not just talk about gender equality, let them live it!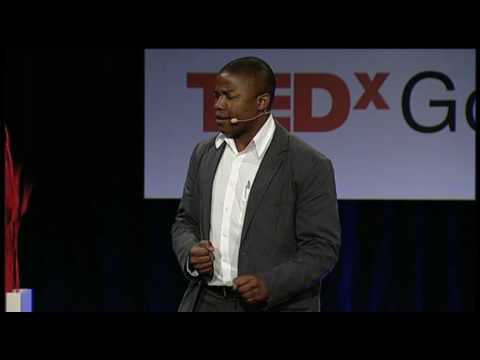 Website or Online Profile